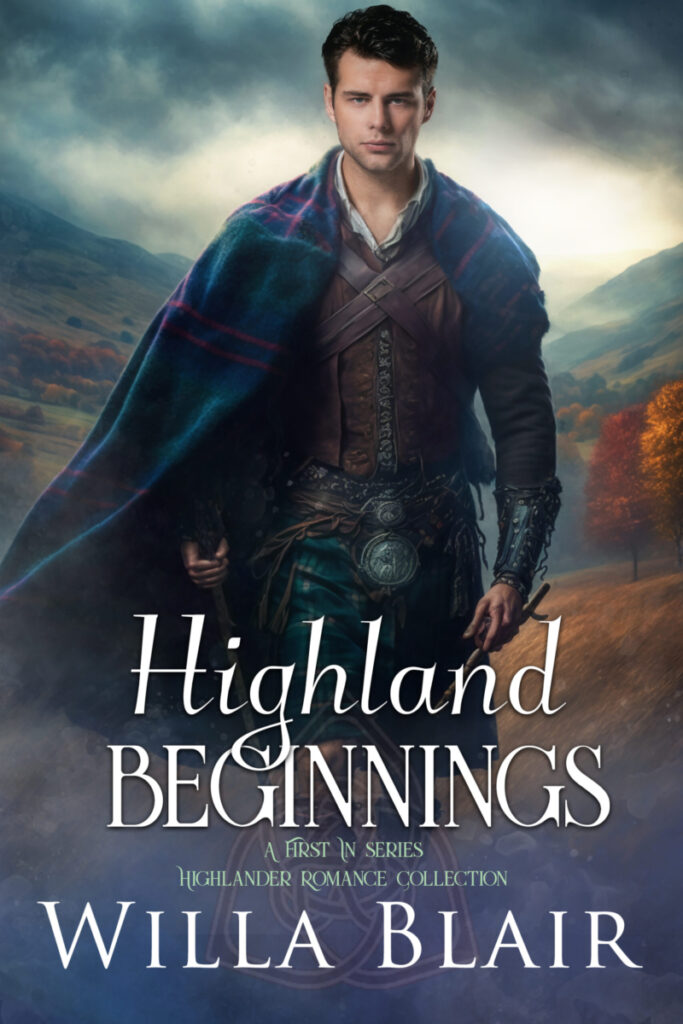 Perfect for new readers or for fans of my series to add to your virtual keeper shelf, preorder my first-in-series compendium,

Coming 13 June! You don't have long to wait, so preorder today!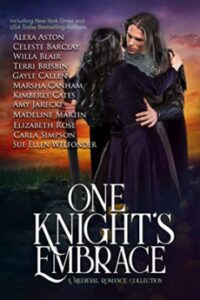 And treat yourself to a 12-novel, 12-author compendium in:

Available for a limited time, you'll enjoy my book, HIGHLAND MEMORIES, as well as eleven other historical romance gems by authors you know–or should get to know! You can thank me later.