Not long ago, I saw a suggestion for a 'reverse' bucket list of amazing things we've already seen or done. I couldn't help but think, what a great idea!
With 2020 being the year that it's been, it's nice to think about the positive, fun, even great things that have gone on in life.  We have so many, but sometimes we forget about them when confronted with day-to-day problems.
I challenge you to come up with at least three things you've enjoyed immensely or been over-the-top impressed by in your life. Better yet, come up with another item every day for a week. Spend a few minutes thinking about where you were, what you saw and did, and what you enjoyed the most. 
In no particular order, here's my list–so far. I'll keep adding to mine and post more later. I hope you make your own reverse bucket list, too.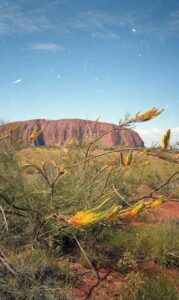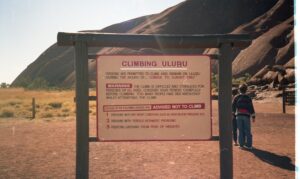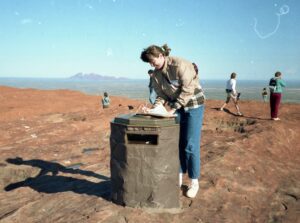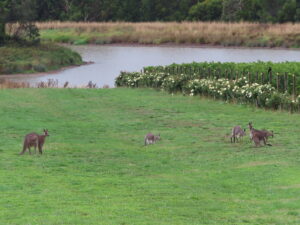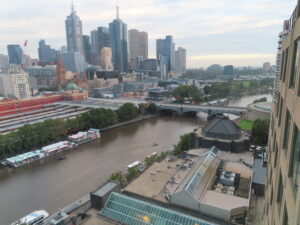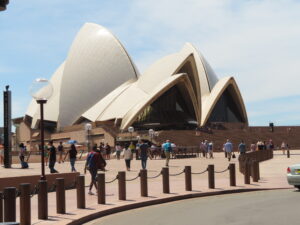 Visiting Australia several times and climbing Ayer's Rock (decades ago, and no, I don't like heights, but I got there, signed the book, and got down again!), seeing kangaroos in Yarra Valley grapevines, favorite cities Melbourne and Sydney.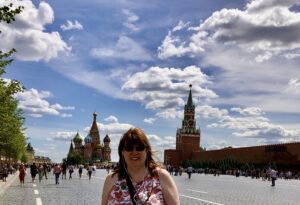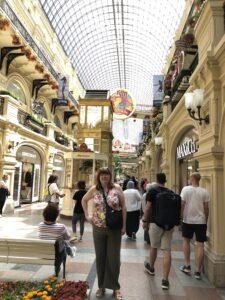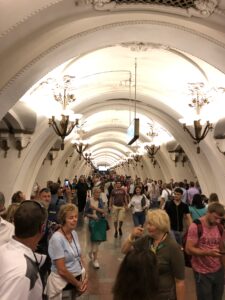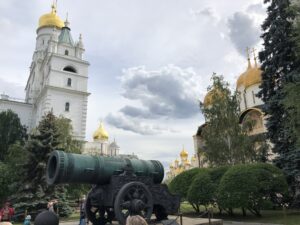 Being in Moscow, especially Red Square, GUM, the subway (crowded but each stop unique), inside the Kremlin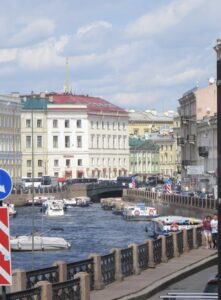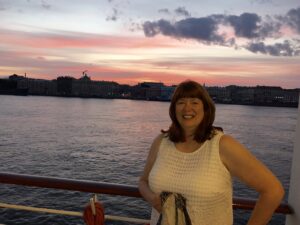 Same for St. Petersburg's museums, parks (that's me with Pushkin), palaces, and canals, especially for White Nights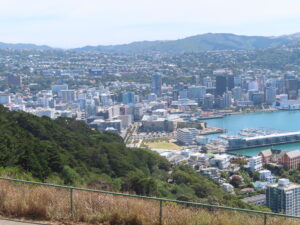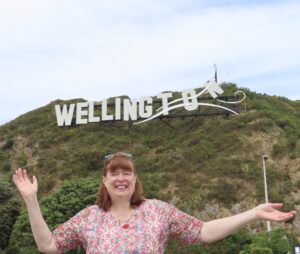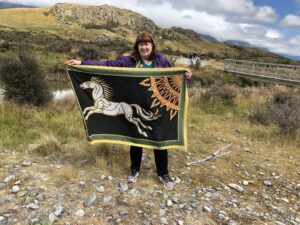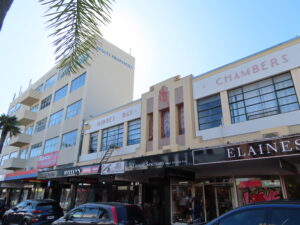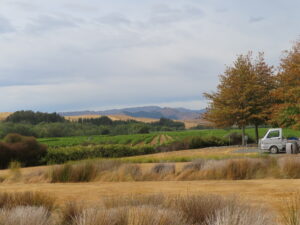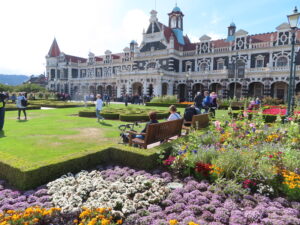 New Zealand. All of it. From Wellington to art nouveau Napier all the way up to Bay of Islands and down to Dunedin via beautiful NZ wine country, Rohan Riders (Lord of the Rings) country, and more. Too many pictures to post.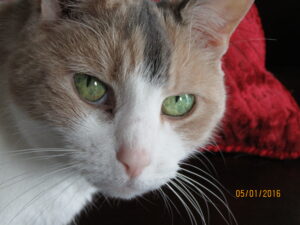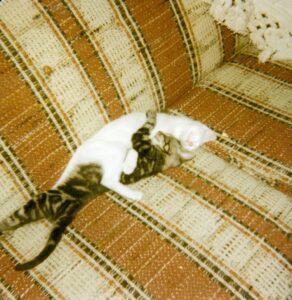 Raising kittens, caring for and being cared for by cats. Their purring and cuddles are the best! It's painful to lose a pet, but the joy and fun of sharing their lives outweighs the sadness at the end. Our current pair are fun and challenging. I haven't had two kittens together at the same time in ages. I'd forgotten how much mischief they can get into.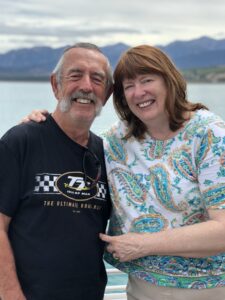 My husband, Laird Peter. Yes, he had to be on the list or I'd never hear the end of it. But he deserves to be here! (I did say this list is in no particular order!)
Getting that first publishing contract, and then writing and publishing many more books!
Flying completely around the planet (several stops) in one trip–no flying saucers involved. (This picture is not from that trip. It's from outside Santa Fe, NM. I just like the sign!)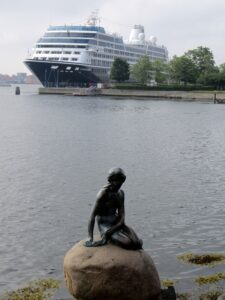 Getting hooked on (relatively) small ship cruising (our ship behind the Little Mermaid outside Copenhagen)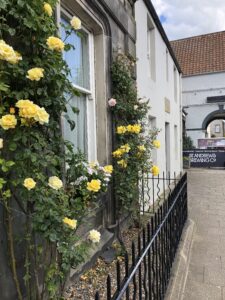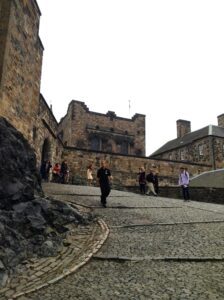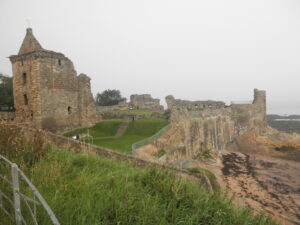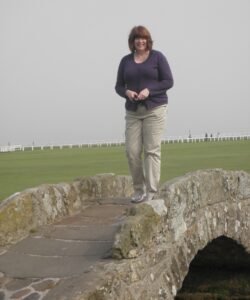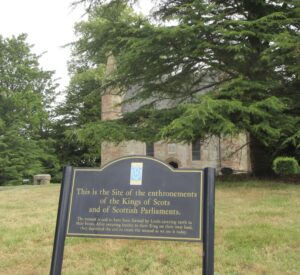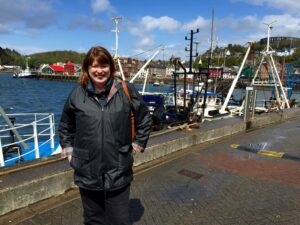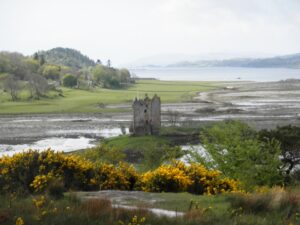 Research trips to Scotland–I love all of it–castles, standing stones, history, people, whisky, views, all amazing!
A lot of my bucket list items are related to travel. To this list, I could add places I've been in the U.S. and Canada, the U.K., Europe, Asia and Africa. Eventually, I'll get to places in South America, try a river cruise, see the Northern Lights, and on and on. 
The pandemic won't last forever. As long as we stay focused on the good things in our lives, we will get through this.