Read a New Christmas Scene Each Day
The 2018 Historical Christmas Event has begun at Ramblings From This Chick. Each day in December, you can read a new Christmas-themed scene from a new author, comment for a chance to win that day's prize, and enter to win a grand prize.  Sound good?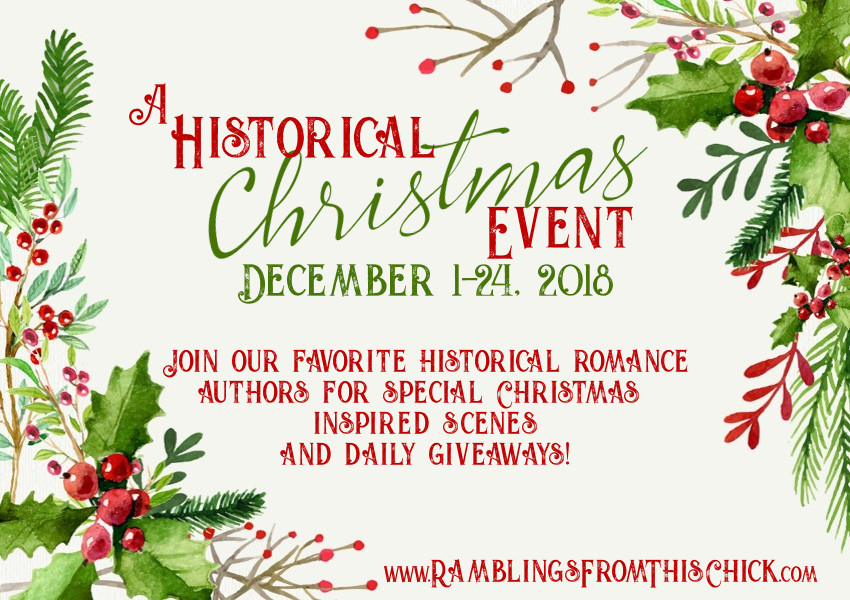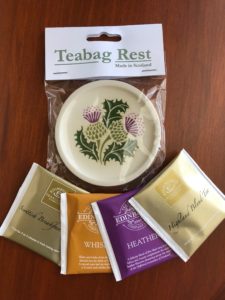 Stop by and check out Christmas inspired scenes from your favorite historical romance authors. Check back often as the month goes on—in fact, save that link in your browser and a new read every day will be one easy click away.
My scene is on December 2nd. Mary Rose is thrilled to learn her sisters are bringing their families to Rose for Yuletide. Cameron has ideas of his own for how to prepare for their visit. I hope you enjoy this special glimpse into the world of HIS HIGHLAND BRIDE (His Highland Heart Series Book 3).
I'm giving away a Jacqui Seller Ceramics Scottish tea rest made in Kinross, Scotland, and samples of Scottish teas. Just what you need to get through the rest of December—hot tea and heartfelt holiday reads. Check it out, comment to enter, and don't forget to enter the Grand Prize drawing, too.
Happy Holidays!