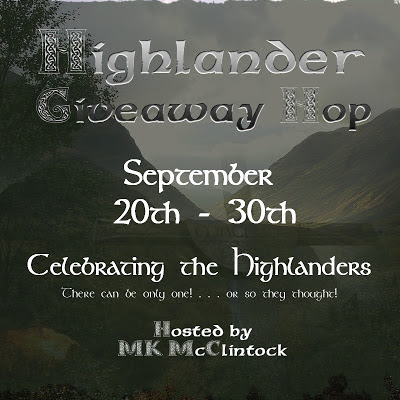 Congratulations, Susan Poll! You're my winner!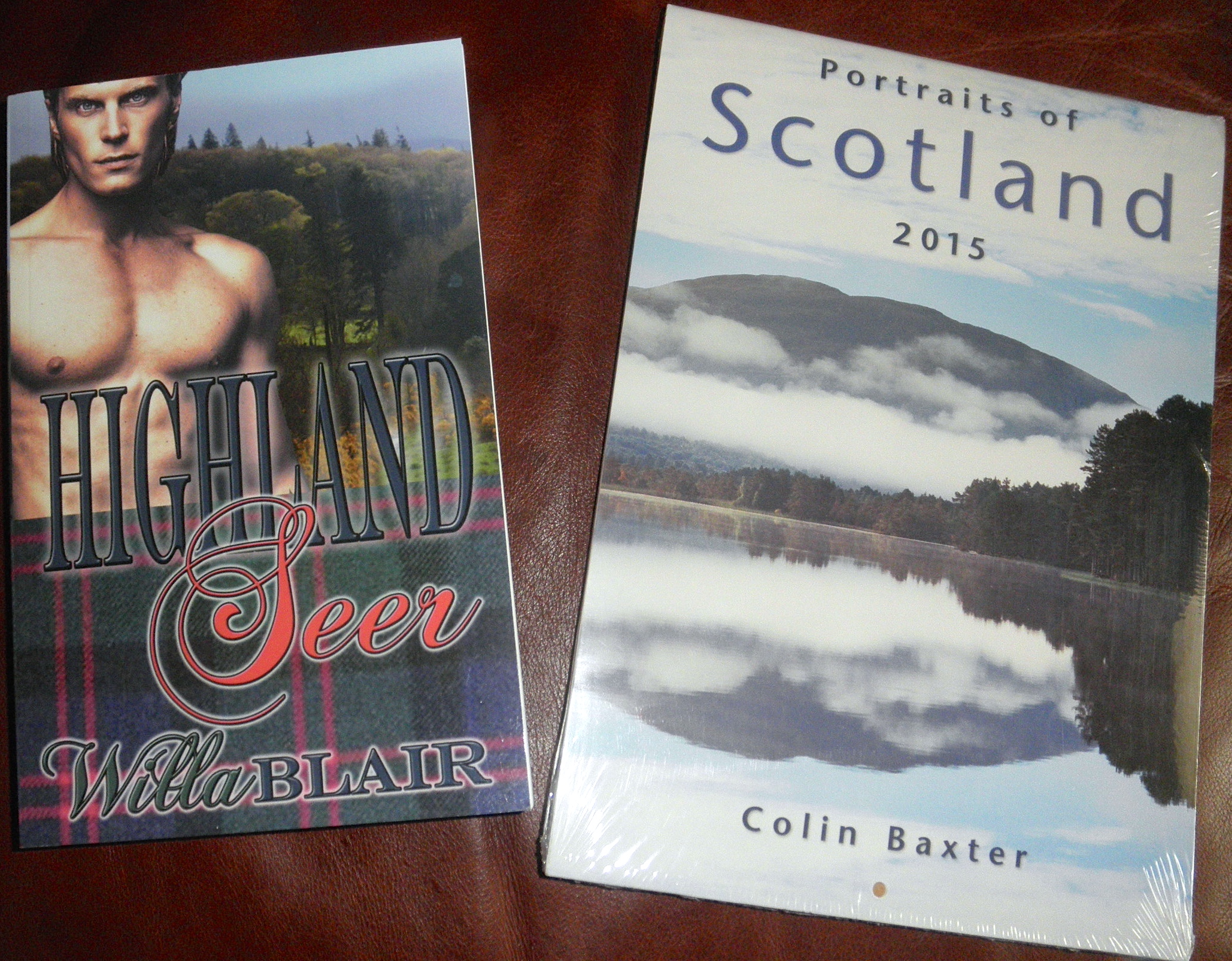 And thanks to everyone who commented. I hope you had a great time participating in the blog hop.
If you haven't joined my mailing list, you're missing out on contests I run just for my subscribers, plus exclusive news and excerpts from my books.  
Do you see that little blue box with the Newsletter envelope at the top right of the page? Click there to join the fun!